Protecting Snohomish Residents From Wasps, Hornets, & Stinging Insects
Stinging insects are a problem for home and business owners across the state of Washington every summer. Wasps, hornets, mud daubers, and yellow jackets are aggressive, territorial insects with stings that can be extremely painful and even dangerous to the people on the receiving end of them. On the other hand, their carpenter bee cousins can be incredibly destructive if they're allowed to burrow into the walls and foundations of your home.
However, you should never handle a stinging insect infestation on your own. Approaching a wasp or hornet nest without the proper tools, equipment, and knowledge required to eliminate it safely and effectively can mean putting yourself in harm's way - and due to the general ineffectiveness of many over-the-counter pest control treatments, you might not even end up completely eliminating the infestation. At Guard Pest Control, we provide expert pest solutions in Snohomish for safely removing hornets and wasps from your home.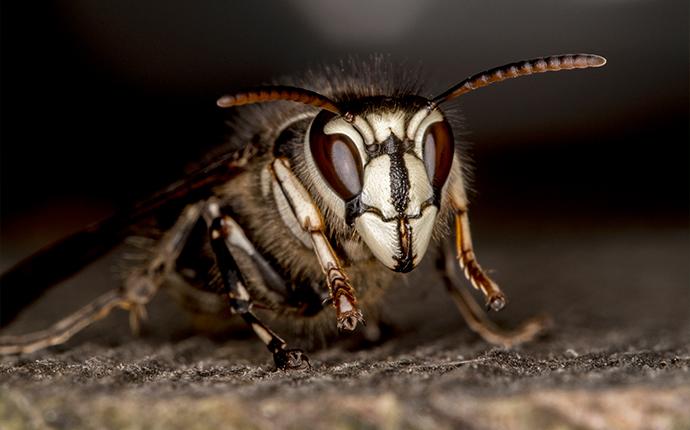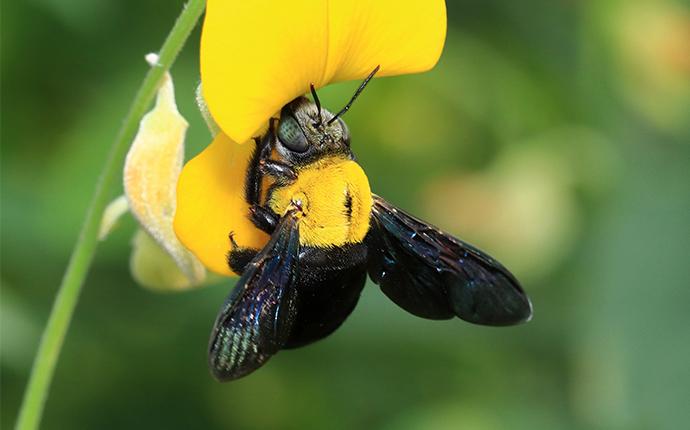 Our Stinging Insect Control Process
If stinging insects have taken over your Snohomish property, don't put yourself at risk: call the professionals at Guard Pest Control for help. Our home pest control technicians have the tools and know-how to handle stinging insect infestations of any size safely and effectively, utilizing the best tools in the industry to get the job done right the first time.
Inspect
A Guard Pest Control technician will visit your home, performing a thorough inspection of your property to determine the affected areas. Once we identify the type of stinging insect(s) present and their activity areas, we'll then formulate a customized treatment plan to best suit your property's needs.
Correct
Your technician will perform a comprehensive treatment throughout all affected areas of the property. When treatment is complete, he or she will then be able to instruct you on steps you can take to help prevent stinging insect activity around these locations in the future.
Protect
If stinging insect activity returns within 60 days, we will return for a follow-up treatment at no extra cost.
Note: Guard Pest Control does not treat or remove honey bees.
Don't let stinging pests ruin your summer! Contact the residential and commercial pest management professionals at Guard Pest Control for help so you can take back your home from pests.
Call For A Free Quote
Complete the form below to schedule your inspection with Guard Pest Control.