About Guard Pest Control
Guard Pest Control is a locally owned and operated pest control provider bringing safe and effective home pest control and commercial pest control services across Snohomish County, North Seattle, and the Eastside of Washington. We are a family-oriented company made up of people that care deeply about our neighbors and the community we serve. Our team is dedicated to the highest standards of service and results in the industry - and our reviews reflect that commitment!
We are committed to protecting your home and family from unwanted pests and the damage they can cause. We care about the products we use, which is why we strive to provide treatments that are both tough on pests and friendly to the environment.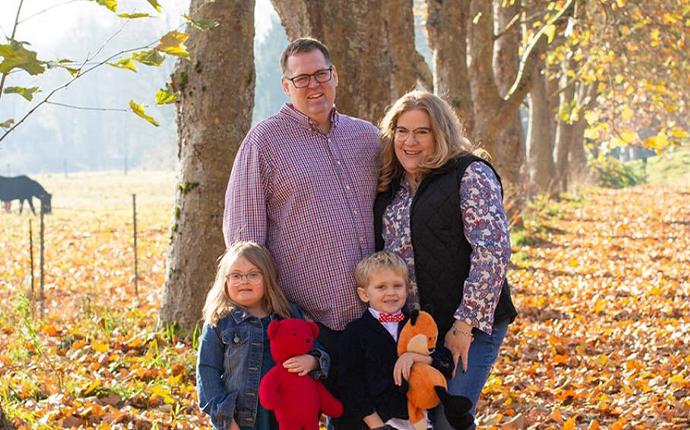 Our Story
Guard Pest Control was founded in 2013 by Kevin Taylor. Kevin has worked in pest control for over 20 years, bringing a wealth of experience and knowledge about the pest control industry with him and helping us grow into the business we have become. In the time since our founding, our team has only grown better and more effective as we continue to incorporate new and emerging pest control tools and techniques into our toolkit.
Following our simple motto of Inspect, Correct, Protect, we have been able to help hundreds of clients in our service area eliminate their active pest problems while keeping them protected for the future.
Why Choose Our Company
Guard Pest Control is more than just a pest control company. We believe firmly of ourselves as a family, and we carry that family-oriented approach into all of our dealings with our community. Following that perspective, we don't see pest control as a one-and-done deal. Rather, we provide long-term protection so that you can enjoy a pest-free home or business not just today but well into the future.
Our Snohomish pest treatment plans and the bio-pesticide products we use help ensure that. We see ourselves not as a simple business selling you a product but as a partner you can trust to protect your investment. When we partner with our community and serve them with excellent service they can't get anywhere else, everybody wins. That's why more and more western Washington residents choose Guard Pest Control.
As part of our commitment to the highest standards of service and your safety all of our staff are subject to criminal background and drug testing prior to providing service to your home or business.
Integrated Pest Management
Guard Pest Control is a proud adherent to the concept of Integrated Pest Management (IPM), a sustainable, science-based, decision-making process that combines biological, cultural, physical and chemical tools to identify, manage and reduce risk from pests and pest management tools and strategies in a way that minimizes overall economic, health and environmental risks.
Using the IPM approach, we shift our focus away from simply killing the pests around your home or business using any means necessary and instead take a holistic approach to pest control. We care about the environment, and we have tailored our processes to reflect that. The extensive training we give our technicians, combined with our access to some of the best tools and equipment in the industry, allow us to create pest control solutions that are harmful to pests - and only pests. When you get service from Guard Pest Control, we don't just guard you, we guard Earth too!
Reach out to us today to learn more!
Call For A Free Quote
Complete the form below to schedule your inspection with Guard Pest Control.