Complete Pest Management In Bothell East, Washington
As a census-designated area in Washington State, the town of Bothell East is one of the most mysterious villages in Snohomish County. Despite its smaller size and landmass, the population of Bothell East has reached 10,000 members and is still growing strong. Bothell East is a member of several similarly named surrounding towns, include Bothell North, West, and South. The town has a total of two square miles to its name and is composed solely of landmass. Density and available property are what attract so many people to this Seattle bedroom community.
From young professionals to established families, there are hundreds of reasons why home and business owners choose Bothell East as a place to settle down. Within driving distance to the big city and surrounded by friendly, personable neighbors, these residents fell in love with the opulent offerings of their town. What they did not fall in love with, however, was the presence of pest activity in and around the city. Dangerous and nuisance pests are present in the Bothell East community, keeping property owners from enjoying a quality life.
The professional team at Guard Pest Control is dedicated to helping Bothell East residents get, stay, and remain pest-free. By offering innovative pest control solutions to a growing problem, we can assist property owners of all types with unique pest control needs. Learn more about our on-the-ground pest solutions by submitting an online contact form.
Residential Pest Control In Bothell East, WA
If you live around Bothell East, you will need strong residential pest control plans working all year round. Because of this city's proximity to Seattle, the average pest traffic only increases year over year. While some do-it-yourself (DIY) controls and prevention steps help manage their burgeoning numbers, having an ongoing residential pest plan will protect you from infestations all year long.
Since 2013, Guard Pest Control has been Bothell East's ongoing pest control provider. Our unique residential pest control plans approach keeps us on the cutting edge of pest methods, controls, and treatments. A passion for pest control helps our team serve your home better. Guaranteed!
Choose from one of four residential pest control plans:
Home Guard Protection Plan- Rodent
Home Guard Protection Plan - Insect/Arachnid
Home Guard Protection Plan - Platinum
One Time Service
Call our Snohomish County office to get in touch with a pro right away.
Is Your Bothell East Home At Risk For Bed Bugs?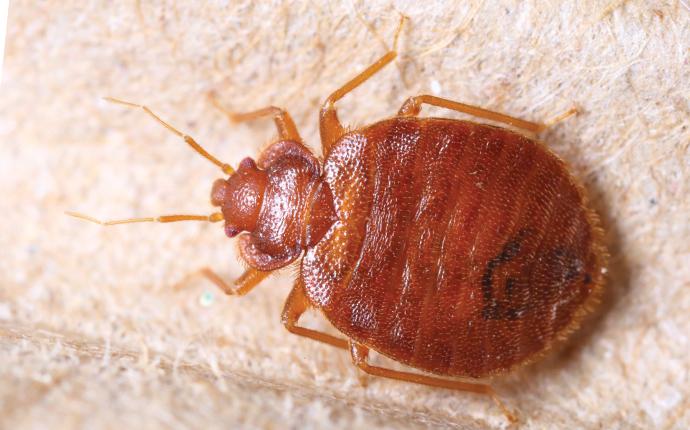 One of the most dangerous varieties of pests in the Bothell East area is the humble bed bug. These specialized parasites are best identified by their oval-shaped bodies, reddish or brownish tinted exoskeletons, and excrement spots spattered on furniture, bedsheets, and clothing. Although bed bugs are not known to spread serious diseases, even a short-term infestation could wreak havoc on human health.
The truth is that every Bothell East home is at risk for a bed bug infestation. If you think or know that your home has experienced recent bed bug activity, reach out to the professional team at Guard Pest Control. We make it simple and easy to manage bed bugs with a few simple calls. Contact us today!
What Every Homeowner In Bothell East Can Do To Keep Wasps Away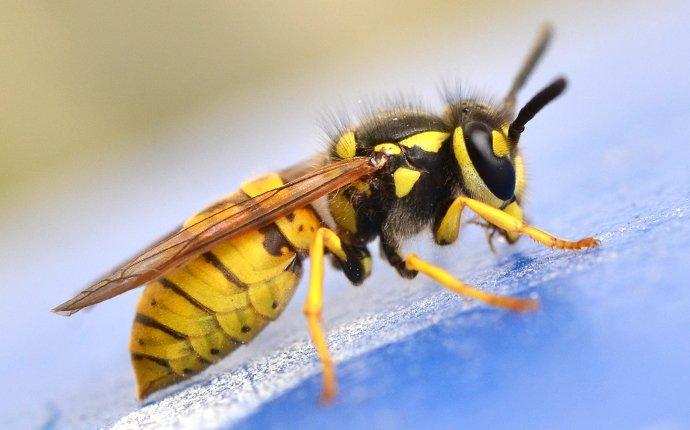 The presence of stinging insects is never a good sign around Bothell East homes. Not only are they potentially dangerous animals, but they often strike fear into the hearts and minds of local homeowners. Here are a few tips for keeping them at bay:
Trim large tree branches or other shrubberies that could support ongoing hive building.
Clean up after every outdoor barbeque.
Get ongoing protection from the team at Guard Pest Control.
Schedule an initial stinging insect inspection with Guard Pest Control at your earliest convenience. We are standing by to take your call at any time and get started on effective stinging insect control.
All The Ways Cockroaches Get Into Bothell East, WA Homes
Cockroaches are particularly nasty pests to find in the home, especially around Bothell East. But how did those pests get inside in the first place?
Here's a list of all the ways cockroaches get into Bothell East homes:
Cracks and gaps around windows, door sweeps, and the foundation of the home.
Internal transfer via appliances, secondhand furniture, or tainted store-bought material.
Scurrying inside through drainpipes and sewer systems, all of which provide access to various rooms and parts of the home.
Roaches are dangerous pests that are difficult to control in many cases. Here at Guard Pest Control, we believe in creating customized cockroach management options for every customer. Instead of putting your household needs or pests into a box, we partner alongside you to create a holistic picture of ongoing pest control needs.
Sign up to join the Guard Pest Control family today. One of our trained representatives will be available to speak about your unique needs.
Call For A Free Quote
Complete the form below to schedule your inspection with Guard Pest Control.