Pest Pressure
February 28, 2017
The old adage says, "A mans (or a woman's) home is their castle." This is true. Our homes are where we raise our families, laugh, cry, and make our best memories. Our homes are a place of safety us and our families.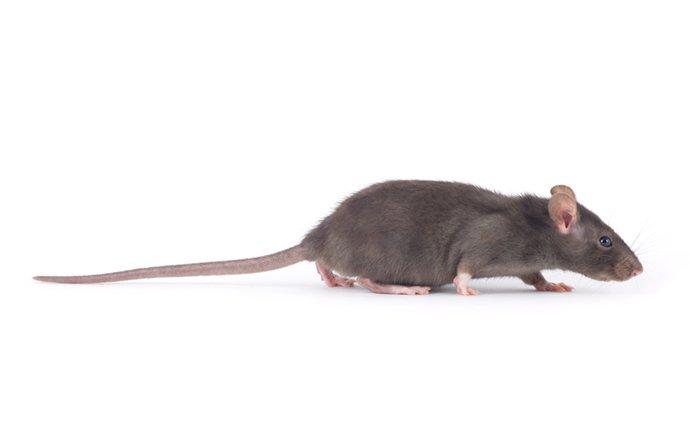 They are however, in same way of castles of old, under attack. The environments in which we live present particular challenges in maintaining the value, safety, and condition of one of our largest investments both personal and financial.
When it comes to protecting your home from destructive or dangerous pests it is important to know your enemy and a licensed pest control professional can provide the expertise you need to ensure you have a plan in place.
In some cases a single pest control visit may resolve the issues of concerns, but it is important to properly evaluate a variety of factors that may put your home and family at risk for pest issues such as rodents, destructive ants, or other pests common to your area.
A properly designed maintenance plan should take into consideration what your licensed Pest Control Technician refers to as "Pest Pressure". Depending on many factors including your geographic location, weather, age of home, and other environmental conditions your needs can vary.
A well designed plan to build defenses around your home can protect your financial investment from damage, your family from risk of disease, and provide a comfortable living environment.
When outside of your home many "pests" serve an appropriate purpose so there is no "silver bullet" to permanently eliminate their attempts to invade your home and property.
A quality pest control company will make recommendations for regular service depending on the Pest Pressure of your particular situation and may include monthly, bi-monthly, quarterly, or annual services.
These plans should – like a moat around a castle or soldiers at the gates – protect your home from invasion of unwanted pests for many years and provide a swift knock down for any that bypass your defenses.
Previous
Next