Covid-19: Our Response
In Washington State, Pest Control Is An Essential Service!
Guard Pest Control Response to COVID-19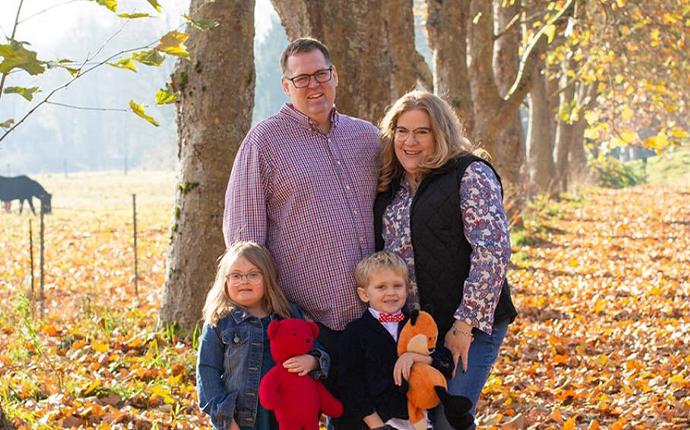 As part of our community we are living through this experience along with all of our neighbors and wanted to take a moment to update our customers and friends about what we already do and what we are doing now to ensure the safety of our staff and customers.
One of our long-standing commitments as small business owners has been from the very beginning to treat our employees the way we would like to be treated. This means that all of our employees and their families are eligible for an employer paid high quality health care Insurance plan. This means they can stay healthy and seek medical care without the stress of unexpected costs.
All of our employees are also provided with paid vacation and sick leave time beyond the basic requirements of the regulations of Washington state. This means our staff can take time off when they or their family is ill without the worries of lost wages.
This has been our commitment before COVID-19 and will remain so afterwards. It does mean we do business a little differently than most service industry companies but we think these things make a difference not just for our staff but for you our customers.
As we watch the events surrounding COVID-19 unfold daily we have increased our commitment to healthy communities. This means that we check with our staff daily on their health. Any staff experiencing any symptoms or fever will not be sent into the field to service our customers.
All of staff will maintain a strong hand washing policy of washing or sanitizing prior to and after visiting customer's homes. Many of our services are provided on the exterior of homes however, If a customer is ill and requires and inside treatment we will reschedule this treatment without any penalties or rescheduling fees.
Please forgive us but we will keep our distance. We will not be greeting folks with a firm handshake and are working to communicate with customers on the outside of homes as often as possible. We will also have our customers sign any documents electronically.
All of these measures are implemented out of an abundance of caution but we believe the little things matter.
And finally we thank you our customers for your support of local businesses like ours during this time. We are always honored to be trusted in your homes and appreciate this even more so in this season.
Stay healthy and never hesitate to call us with any questions or concerns!
The Guard Pest Control Family