Covid-19: Our Response
In Washington State, Pest Control Is An Essential Service!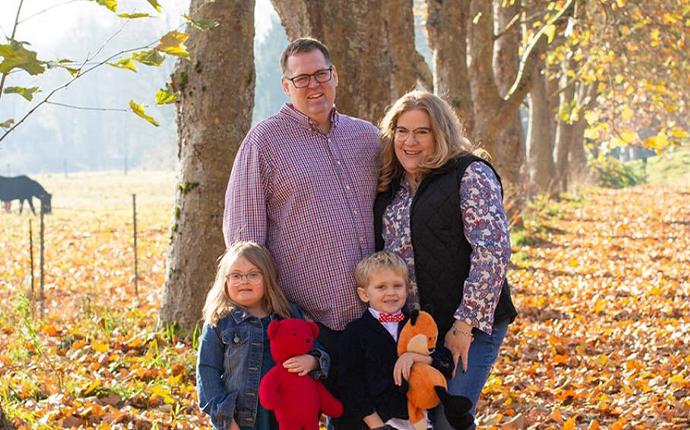 A Message To Our Customers
We are all spending more time at home these days. During these seasons it is our honor to be trusted to protect the families, homes, and businesses in our community.
In addition to our standard high level safety measures we have adapted our services and increased our precautions, so you can focus on the more important items on your to do list.
You can be assured that when you invite us to serve your home or business we will address your pest concerns using the most current methods, processes, and safeguards in our industry.
Thank you for trusting our family to care for yours. We promise to continue our long standing commitment to treat you as family and care for your home as if it were our own.
If you have any questions, please reach out to us today!