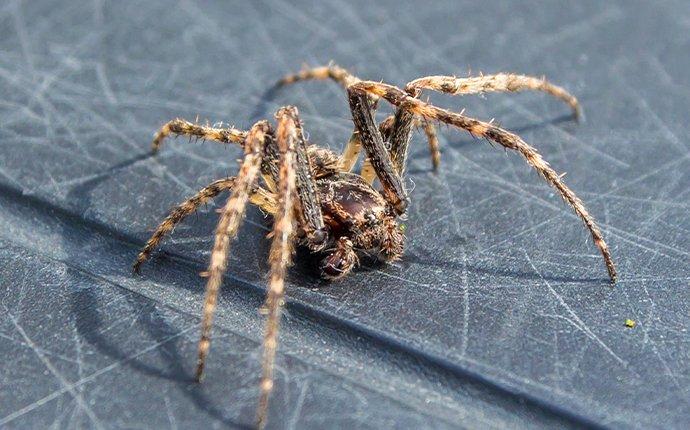 Want to know how to get rid of spiders? Our guide tells you the best way to combat this pest.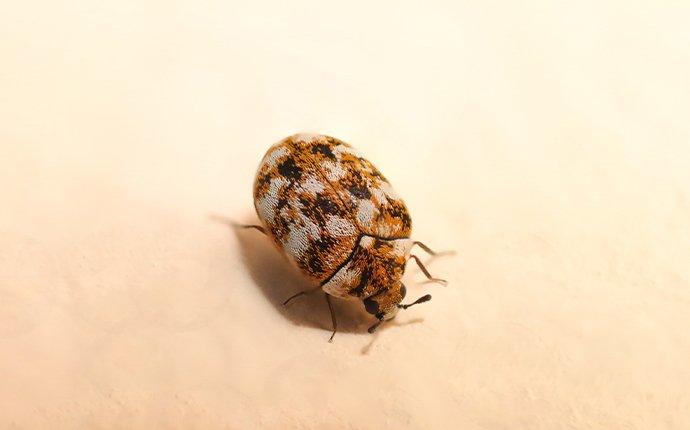 Let's take a look at what carpet beetles are, what areas they infest, and how to get rid of carpet beetles when they get into your Snohomish home.
Call For A Free Quote
Complete the form below to schedule your inspection with Guard Pest Control.