So Many Claims...So Little Time!
July 10, 2018
We admit it. There are a lot of us. Everything from large nationwide chains to small one-man operations. And we are all obviously here because we would love your business, but Guard Pest Control recognizes that we have to earn it. So here are a few things we think you should consider when choosing a company to protect your home and family.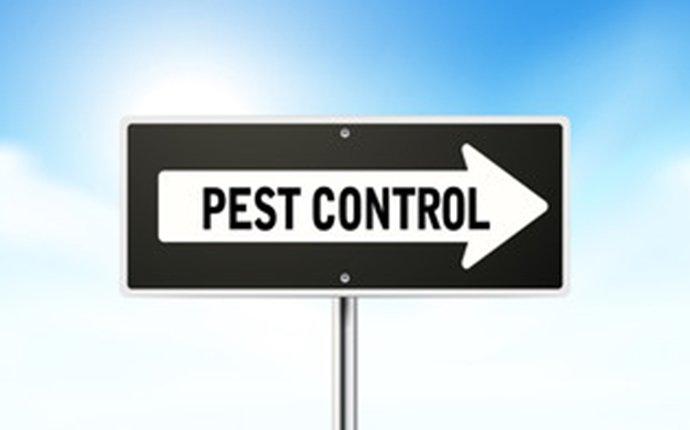 We get it – you might choose us and you might not – that's okay – we can still be friends.
What kind of business do you like to work with? We like to shop local and support small business. There are no shortage of choices in the Pest Control Industry and each company has a culture and values. Most of us like to do business with those that we feel good about supporting.
Pest Control is required by state law to be licensed and insured. Make sure you hire a company that is licensed, bonded, and insured for both Pest Control and as a Contractor in the event they are making repairs on your home. It is also important that all technicians (any person applying chemicals) carry their own license and are not working "under" the license of another person.
Does the company perform background checks and guarantee a drug free workplace? You are inviting this service into your home and you want to be assured that your family, home, and belongings are safe. This means ALL the people they send including sales representatives and laborers.
Does the company guarantee their work? What is the guarantee/warranty on the services they provide? Is there a cost for follow up visits? Sometimes the initial price is amazing but follow up visits are costly.
What do the reviews say? Reviews sights require a little discernment these days. If it seems to good to be true . . .well you know what they say. Look for how companies respond to negative reviews – nobody can keep everyone happy 100% of the time. Also, look for reviews that appear "canned" – you can actually purchase reviews these days and while they might make a company look good they are not a reflection of the work you will be receiving.
How responsive is the company? Does a real person answer the phone and respond to you in a timely manner? Do the people answering the phone seem knowledgeable about questions and concerns?
Pest Control and extermination is about more than just "spraying some stuff" around your home or ridding you of a rodent issue. Look for a company that supports what is called Integrated Pest Management. This means that conducive conditions are addressed and eliminated. This means that chemical is applied when necessary and only in the appropriate places and in allowable intervals. Inappropriate and unnecessary treatments are ineffective, unsafe, and not sustainable long-term solutions.
Does the company have a commitment to quality training and ongoing education? Pest Control is "sciency" stuff. Researches at universities all over the country with lots of letters after their names are constantly looking at ways to improve pest control processes.
What was done last year may not always be the most effective strategy or viable treatment today. Quality pest control services will stay current and be responsive to changes to best serve their customers and communities.
Still have questions? We hope you will give us a call at 206-486-1110! We love doing business with our neighbors. And if we don't answer we will call you right back!
Previous
Next