Hantavirus In King County
March 23, 2017
Local news sources are reporting the death of one man and the serious illness of another have been linked to the hantavirus in King County. Hantavirus is acquired through contact with the feces or urine of infected rodents.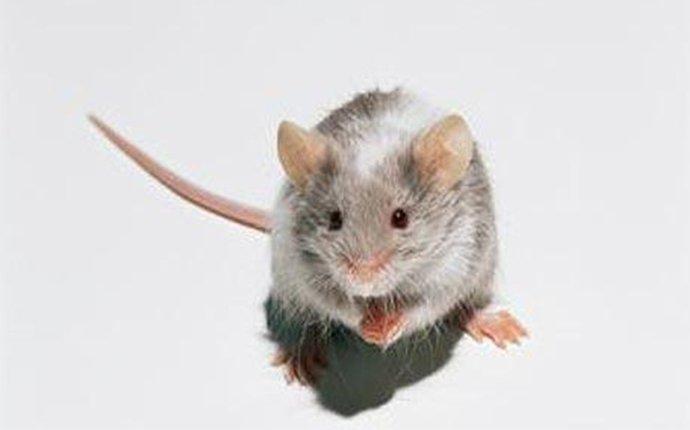 This is one of the many reasons to call a professional. While rare hantavirus is a serious disease. You can help prevent rodents in your home by taking some simple preventative steps but if you suspect or have an infestation it is important that it is properly eliminated.
Signs Of Infestation
Chewing or holes on your crawlspace vents
Rodent feces or urine
A smell coming from your crawl space
Scratching or other noises during the night
Rodent sighting during the day usually indicate a heavy infestation
Rodent Prevention
Eliminate conducive conditions including:
Open trash or recycling containers
Bird or squirrel feeders
Pet food bowls placed or stored outside
Know Your Neighborhood
If you live near water or wooded areas these are natural habitats for rodents. If you or your neighbors have chickens or other farm animals these will naturally attract rodents
If you have signs of an infestation or live in conditions that are naturally conducive contact Guard Pest Control at 206-486-1110 for inspection, treatment, and preventative maintenance.
Previous
Next